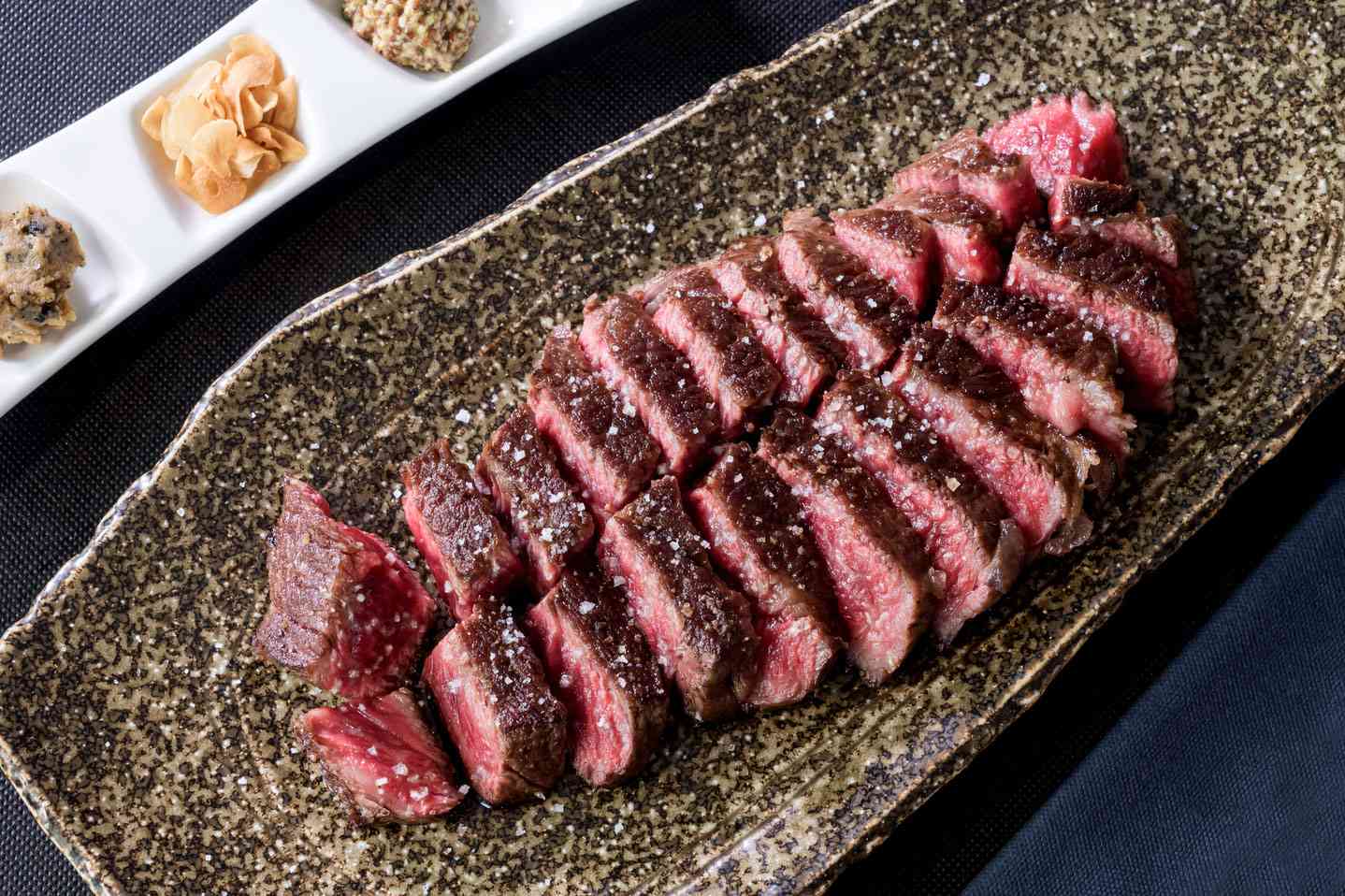 [ad_1]
Are you looking for the best local restaurants in Wichita? If so, you've come to the right place. As an insider, I've got the scoop on the best places to eat in Wichita. Whether you're looking for a casual bite or a fine dining experience, there's something for everyone.
First up, for a casual lunch or dinner, you can't beat the food at Doo-Dah Diner. This classic spot serves up delicious burgers, fries, and shakes. The diner has been around for over 50 years and is still a favorite among locals.
If you're looking for something a bit more upscale, check out Redrock Canyon Grill. This chic restaurant offers a menu of classic American dishes with a modern twist. The atmosphere is cozy and the food is always top notch.
For a unique experience, head to the Asian-fusion restaurant, Kobe Steak House of Japan. Here you'll find a menu of traditional Japanese dishes with a modern twist. One of the signature dishes at Kobe Steak House of Japan is Kobe beef, which is a type of high-quality beef from a specific breed of cattle raised in the Kobe region of Japan
Finally, if you're looking for a more upscale dining experience, you can't go wrong with Texas Roadhouse (West Kellogg). This classic steakhouse offers a menu of prime cuts of steak, fresh seafood, and classic sides. The service is always impeccable and the atmosphere is elegant and inviting.
No matter what type of cuisine you're looking for, you're sure to find something to satisfy your taste buds in Wichita. So next time you're looking for the best local restaurants, remember this insider's guide and you'll be sure to find something delicious. Bon appetit!
[ad_2]